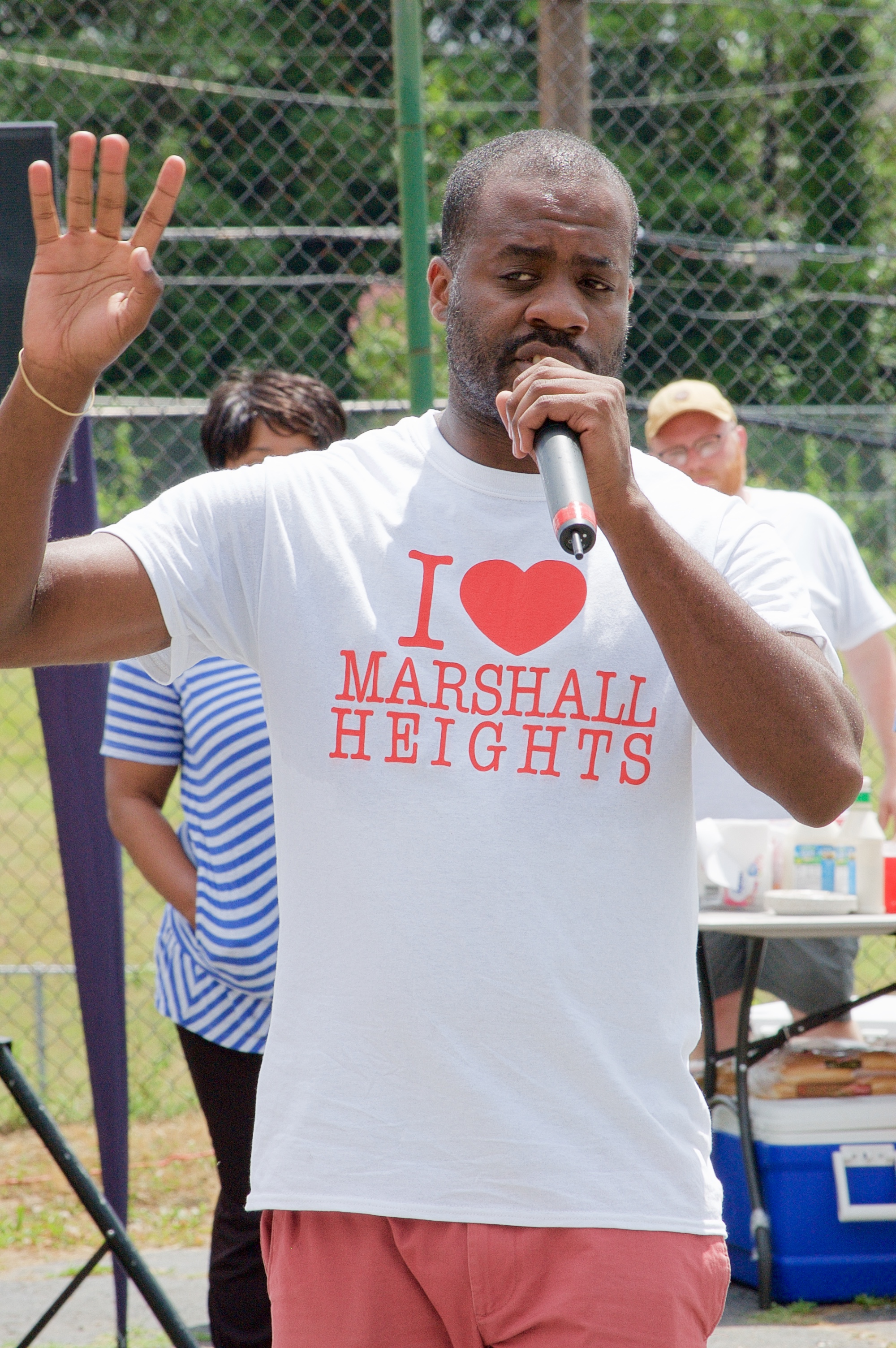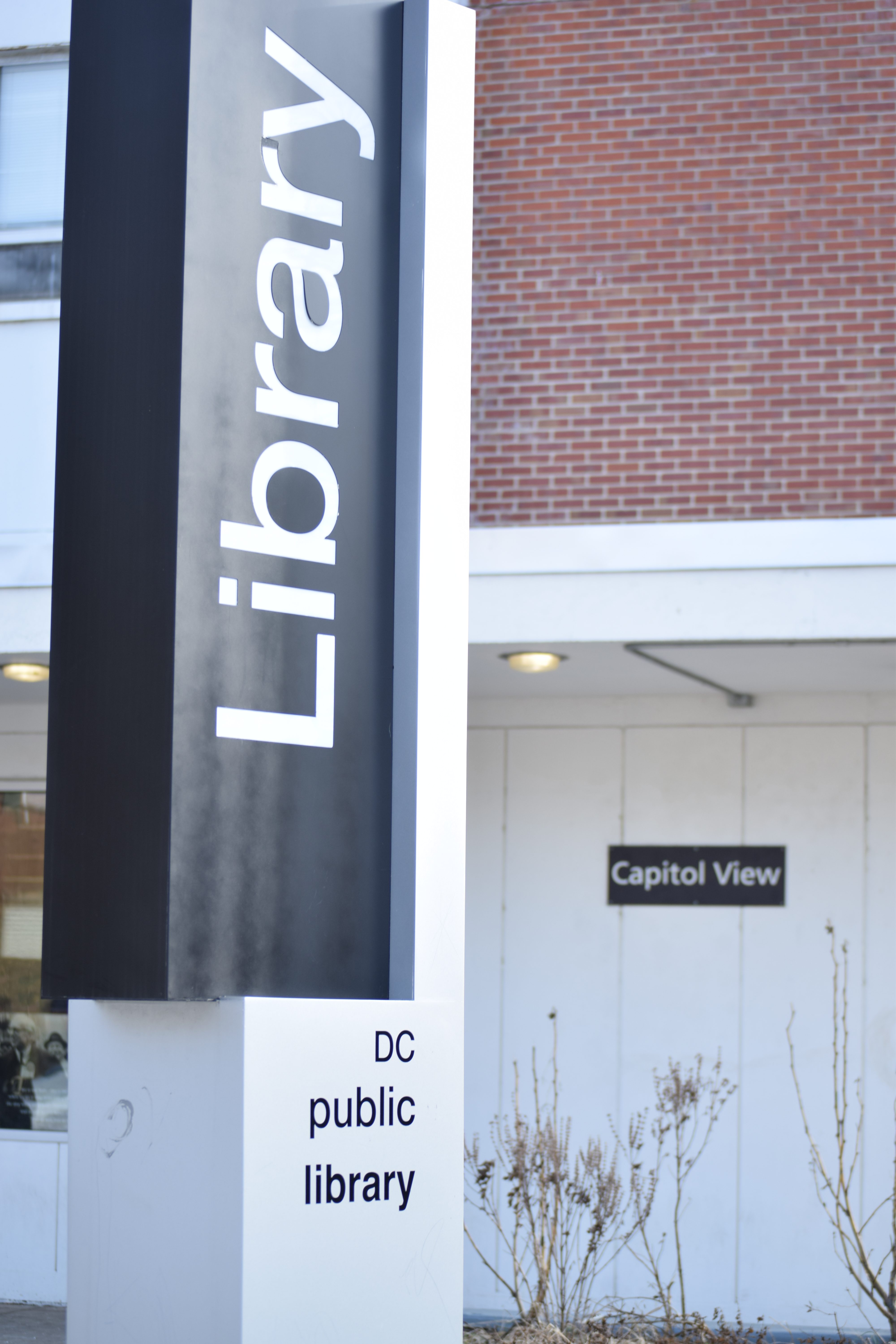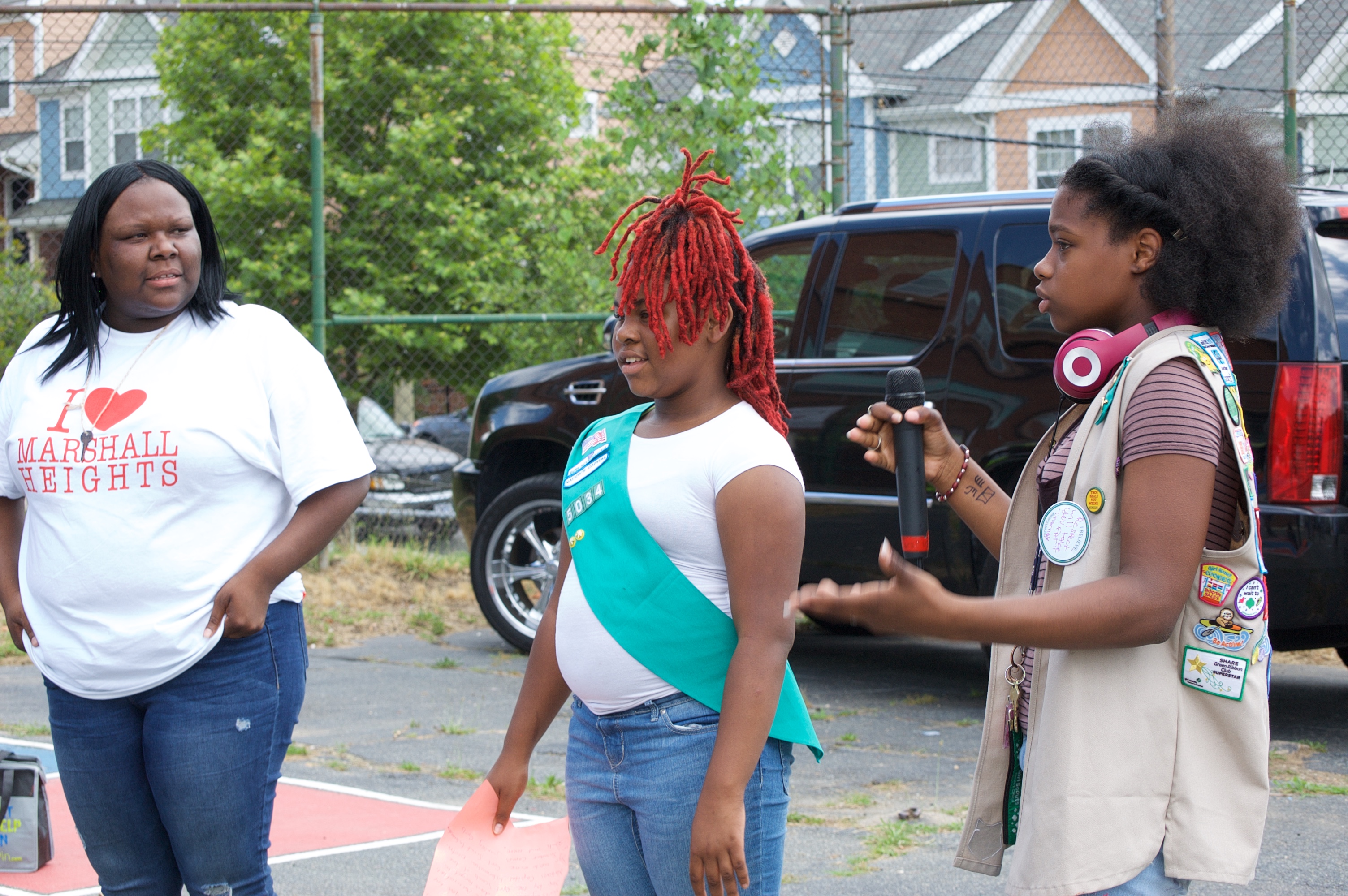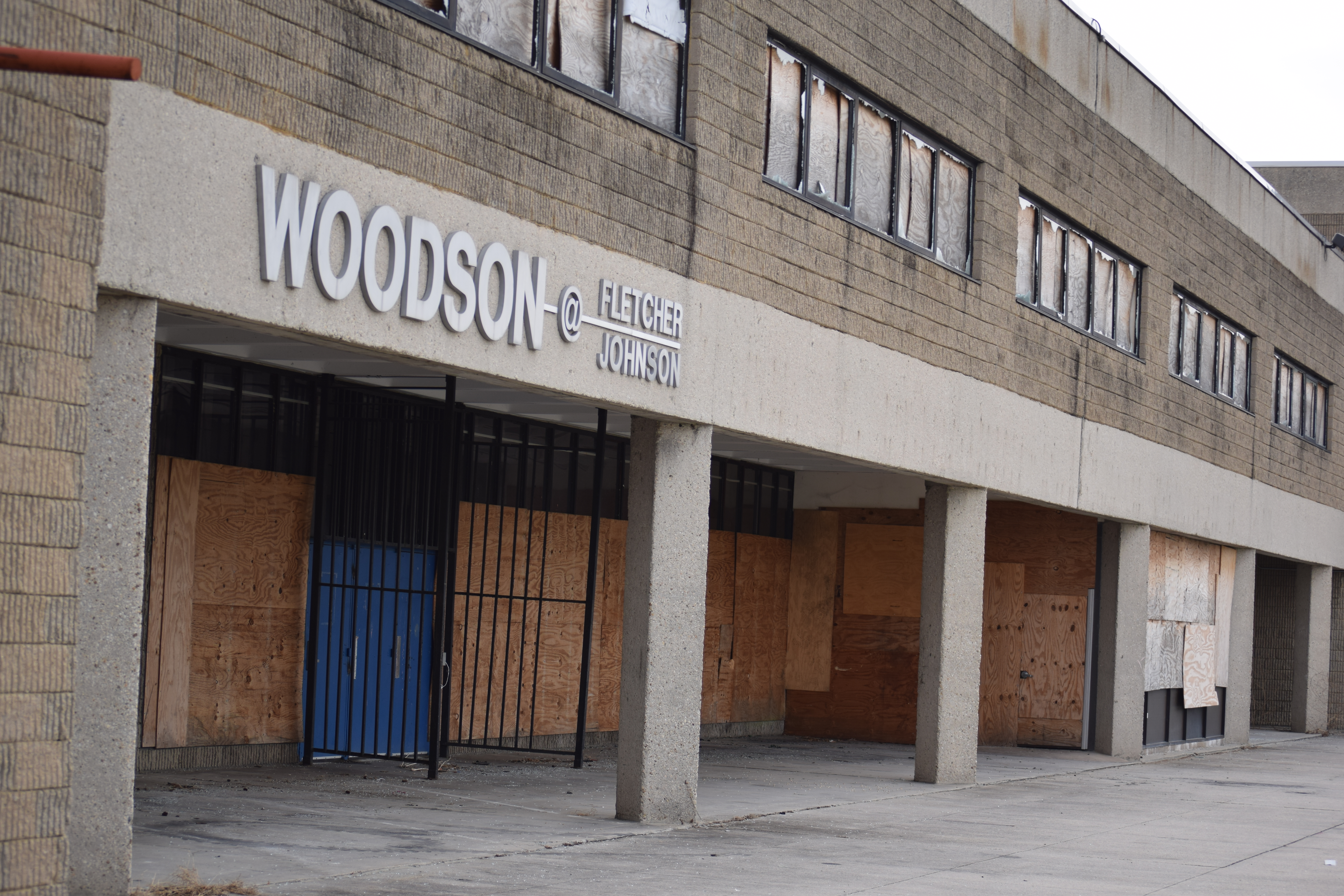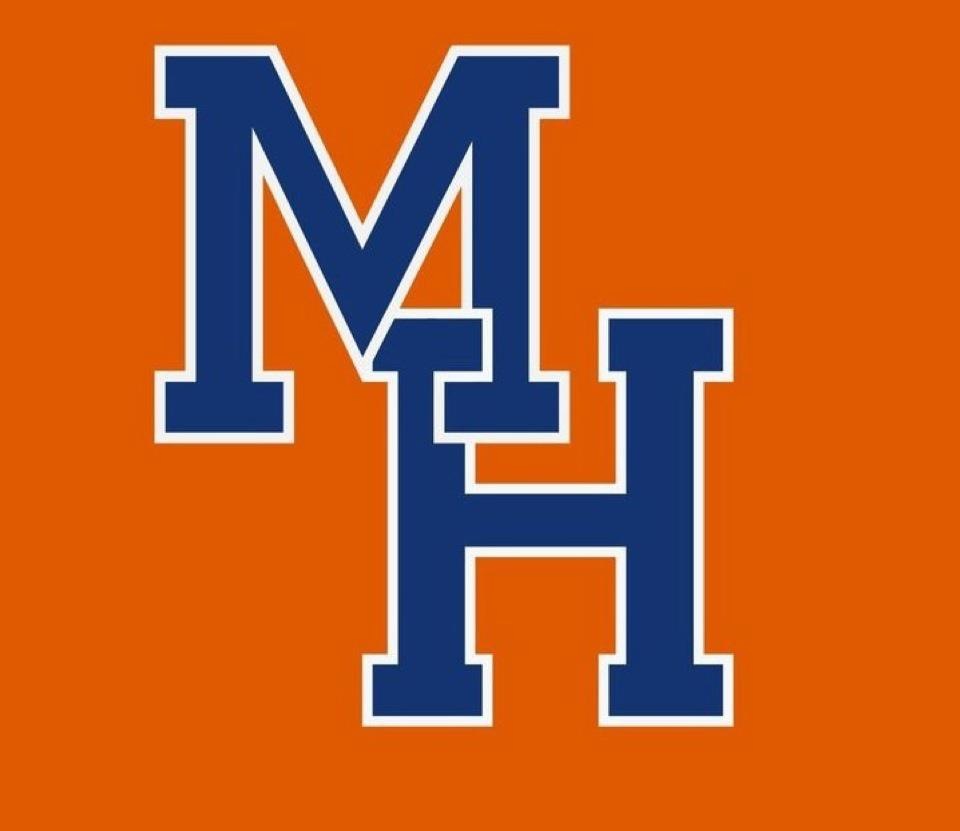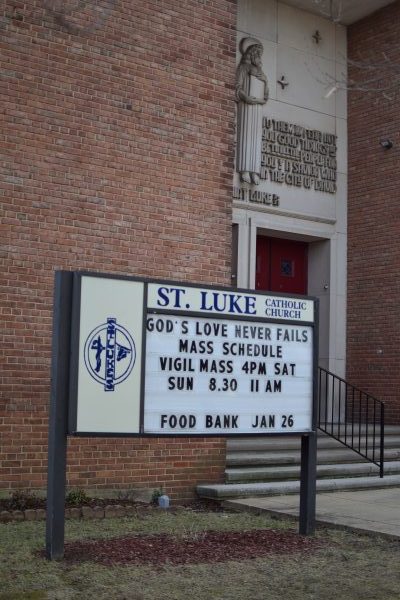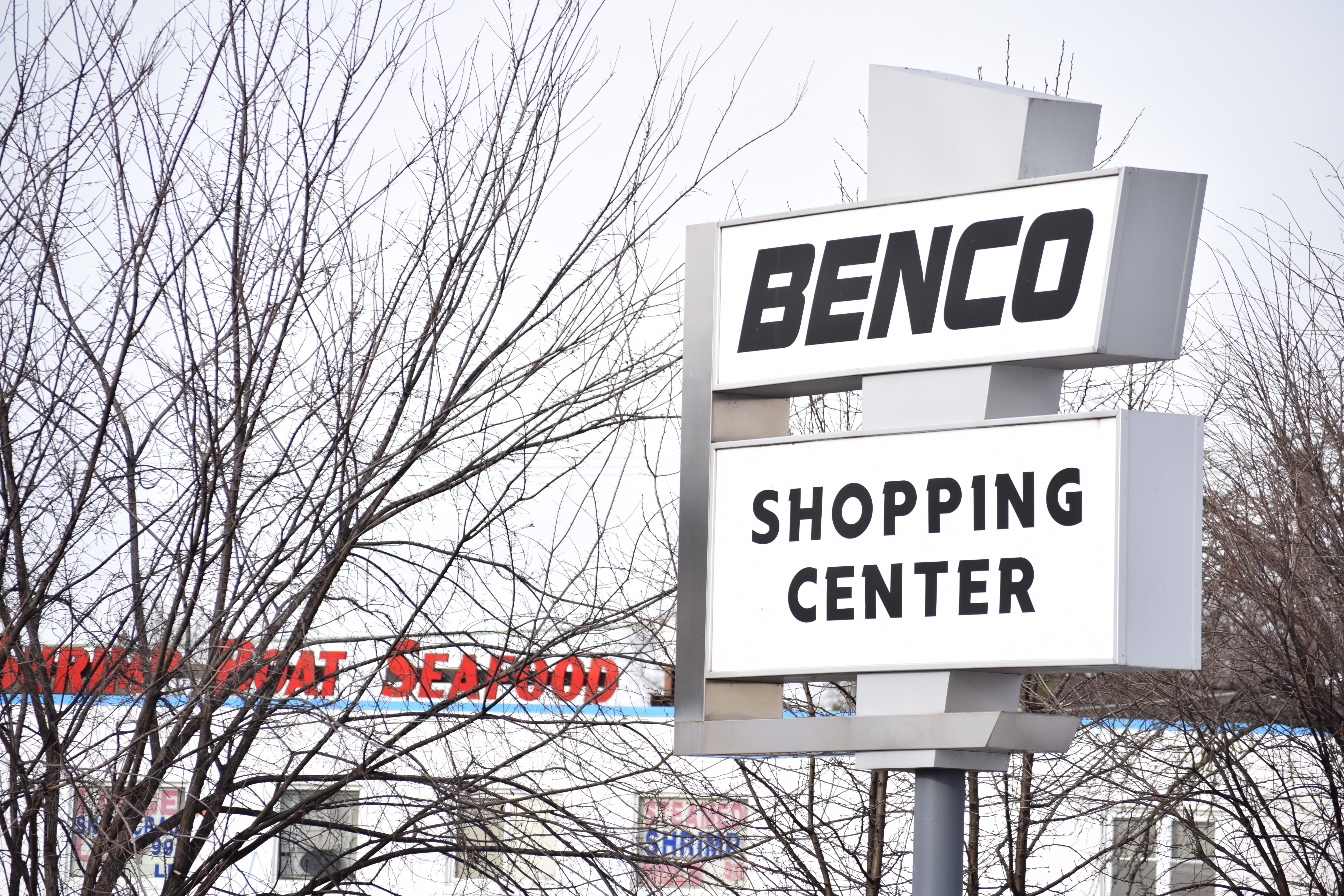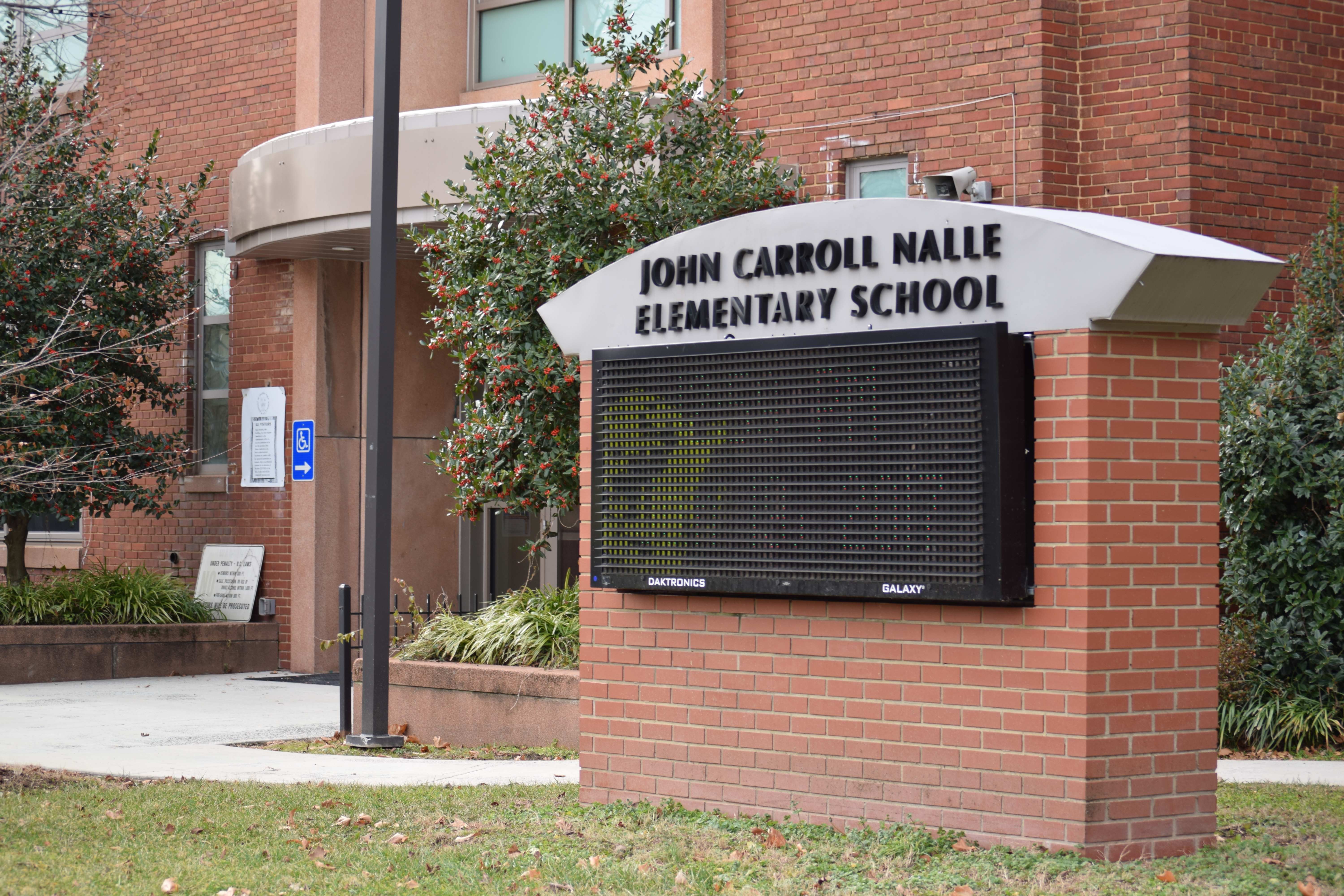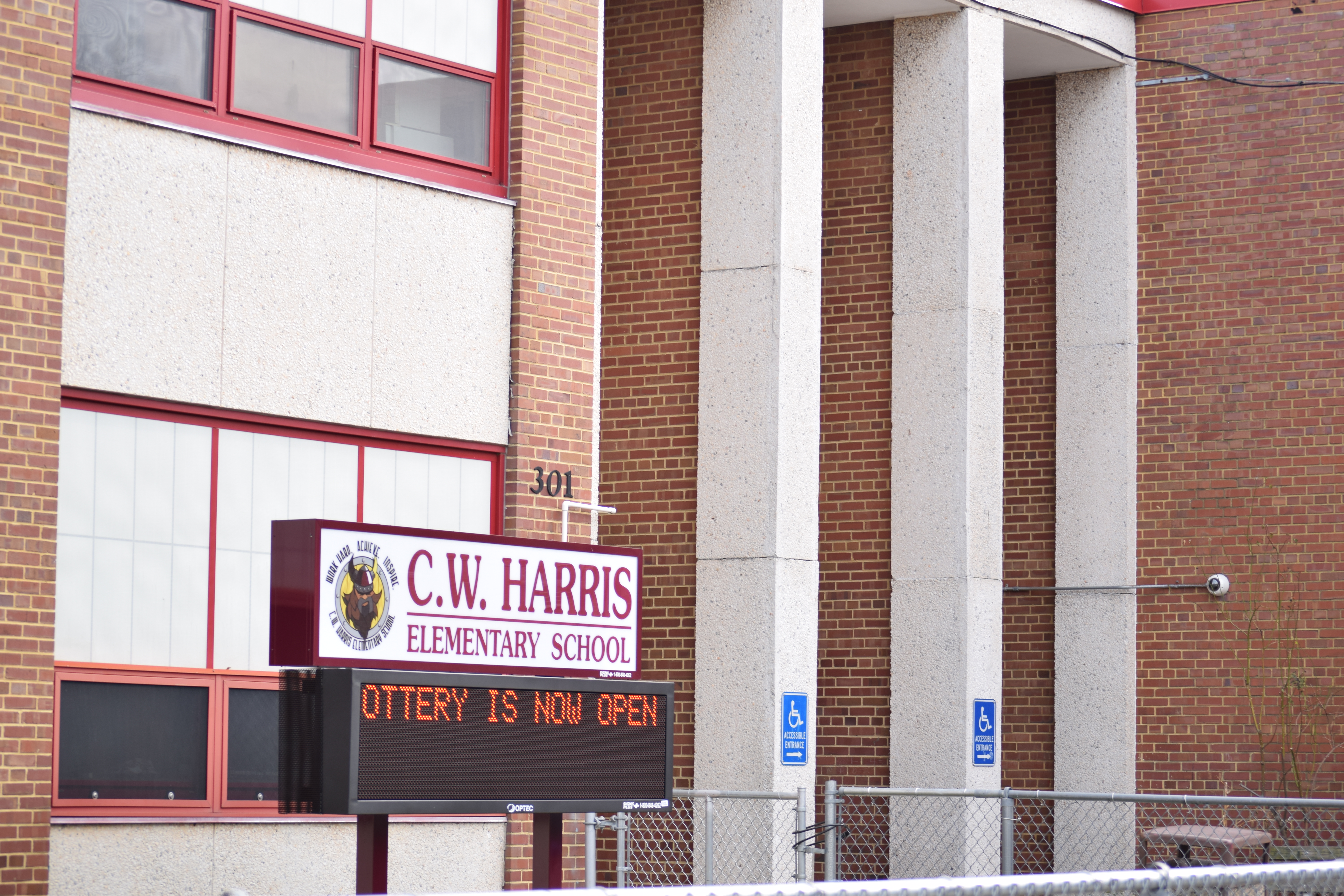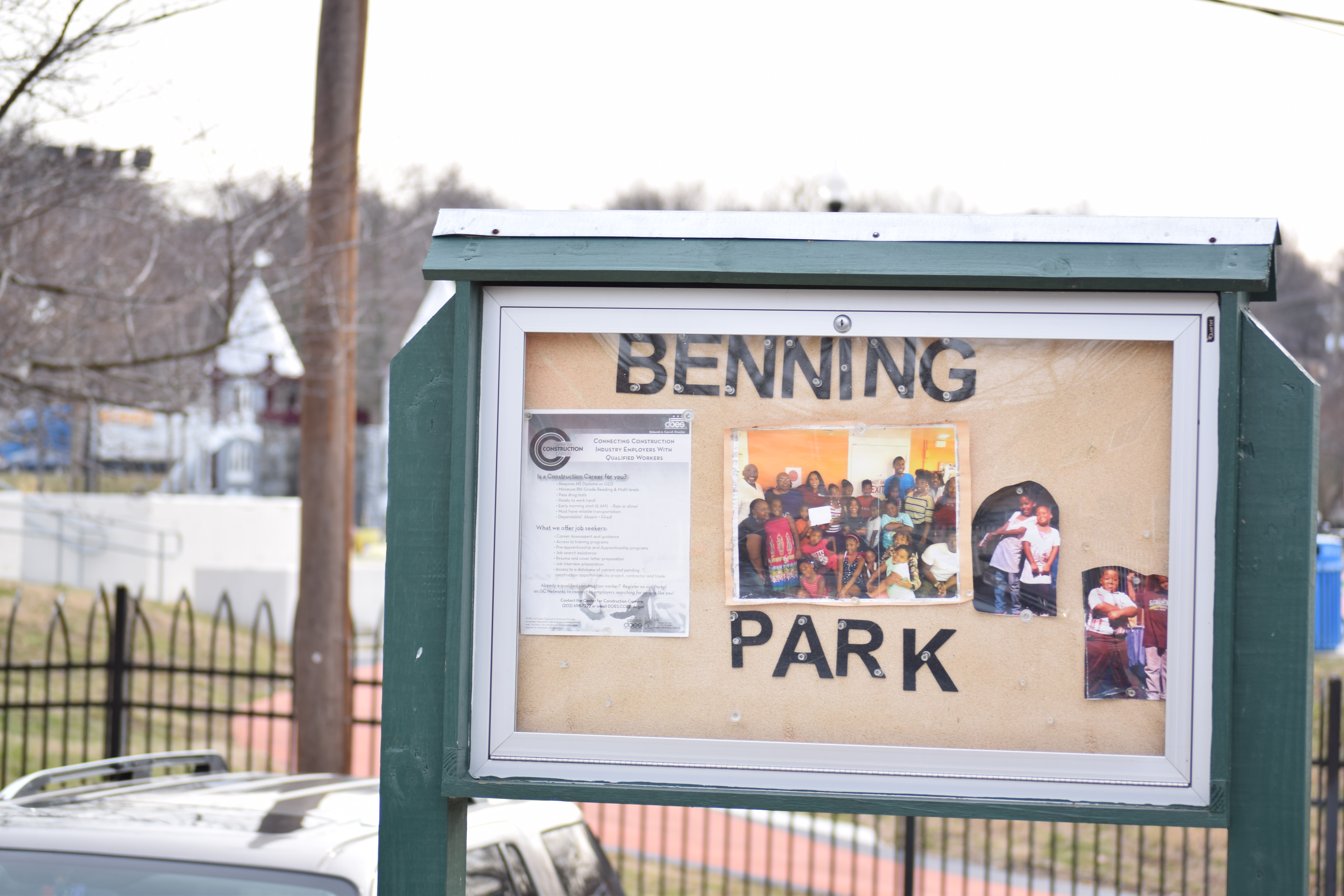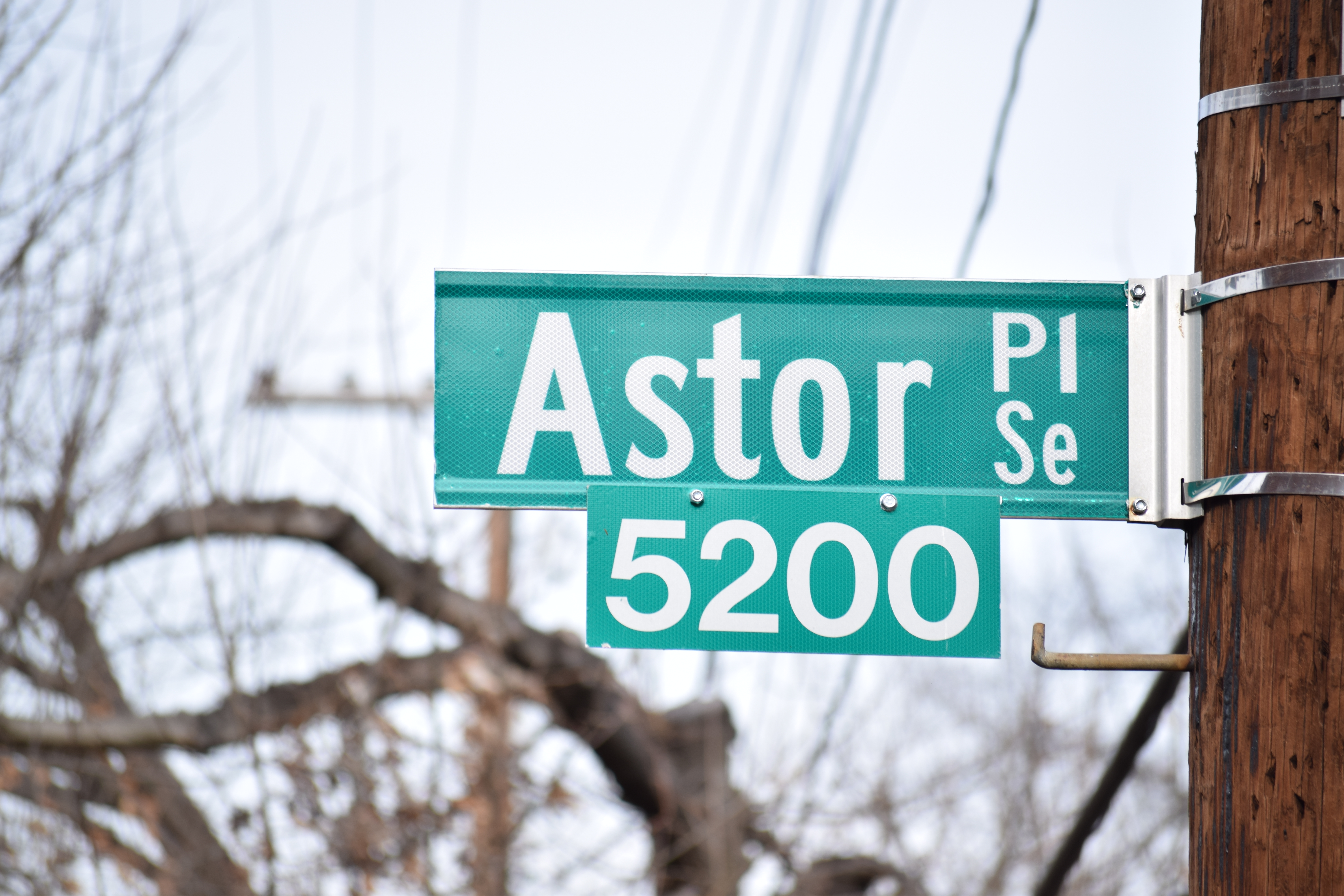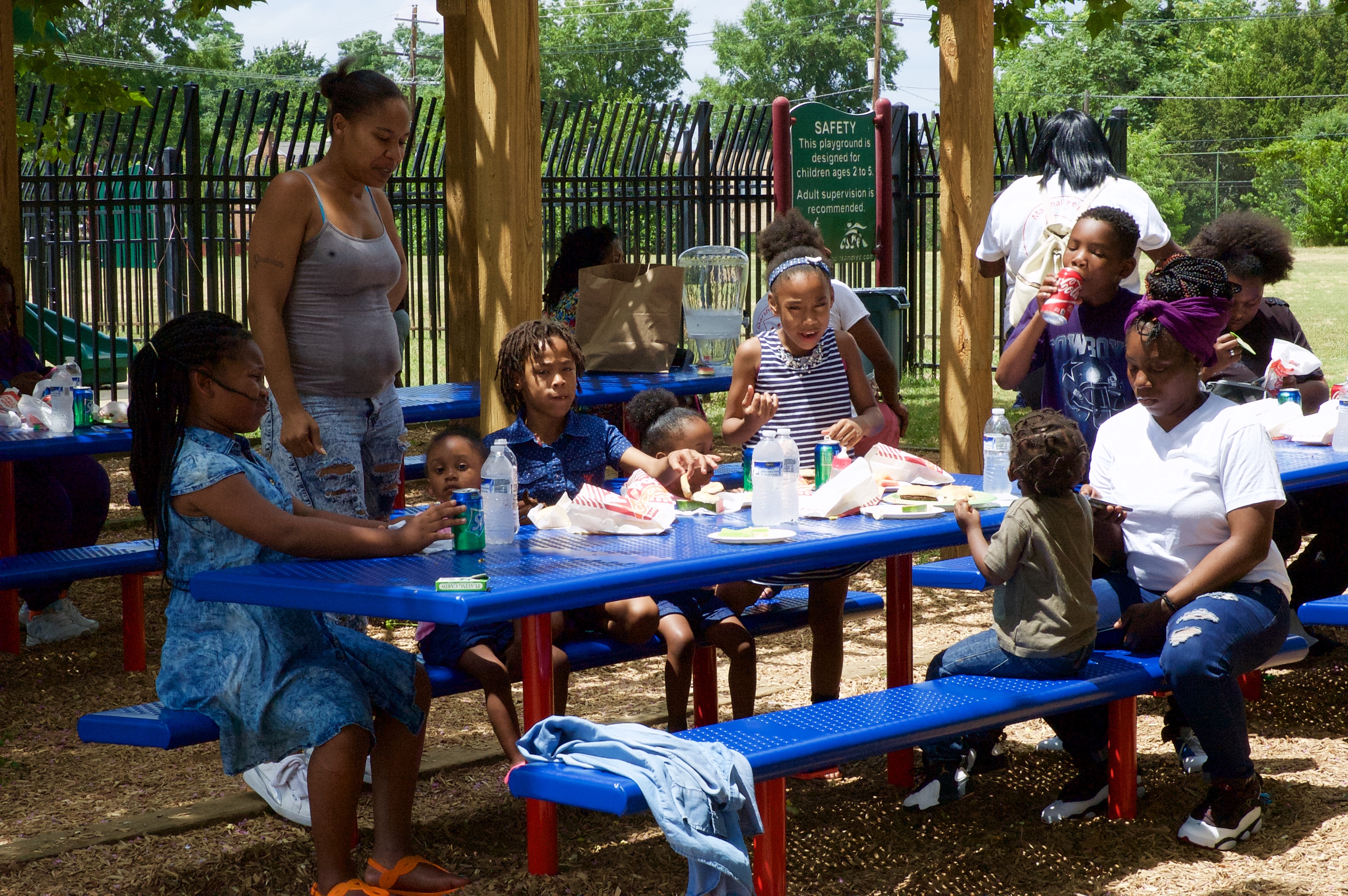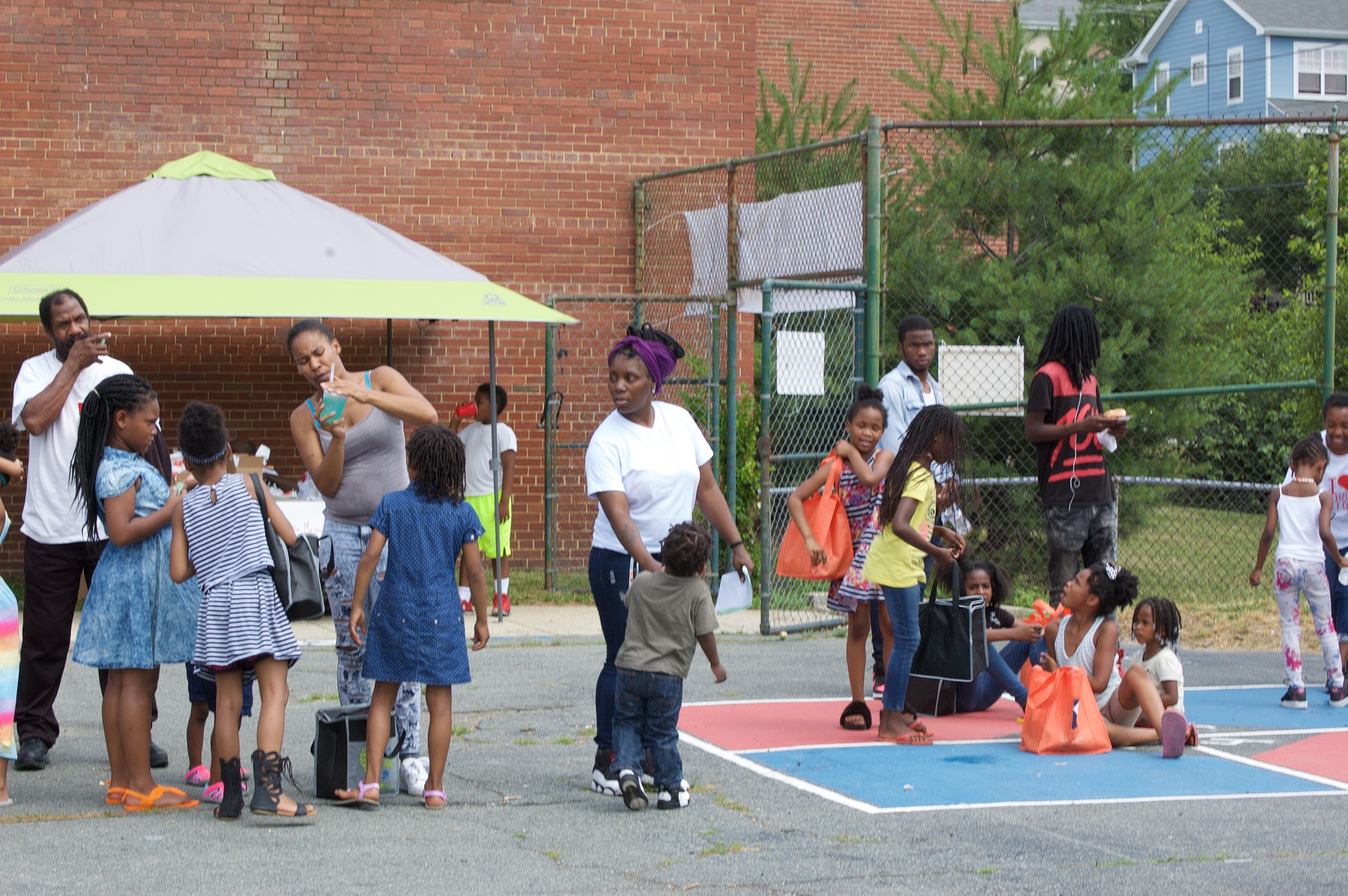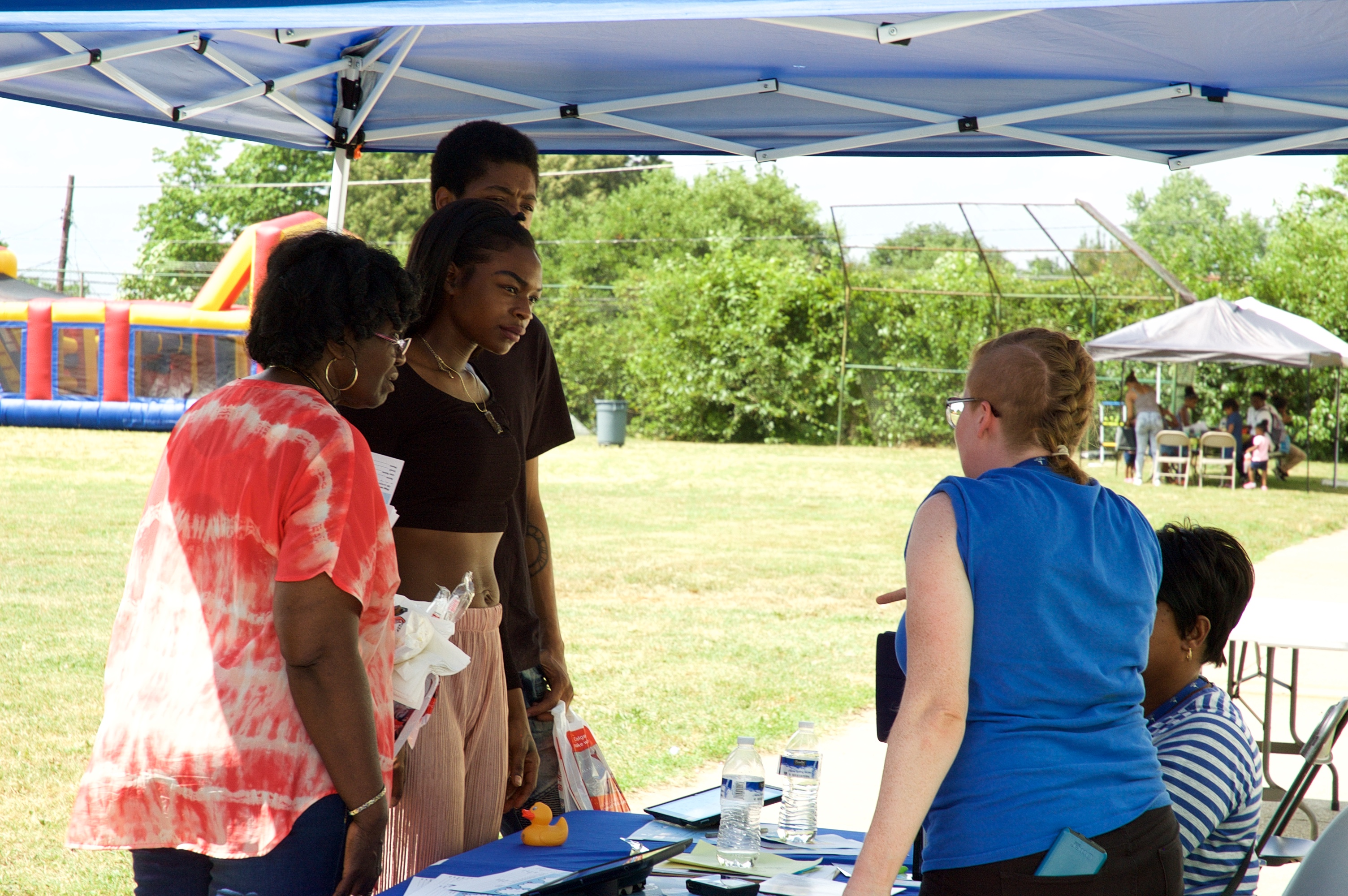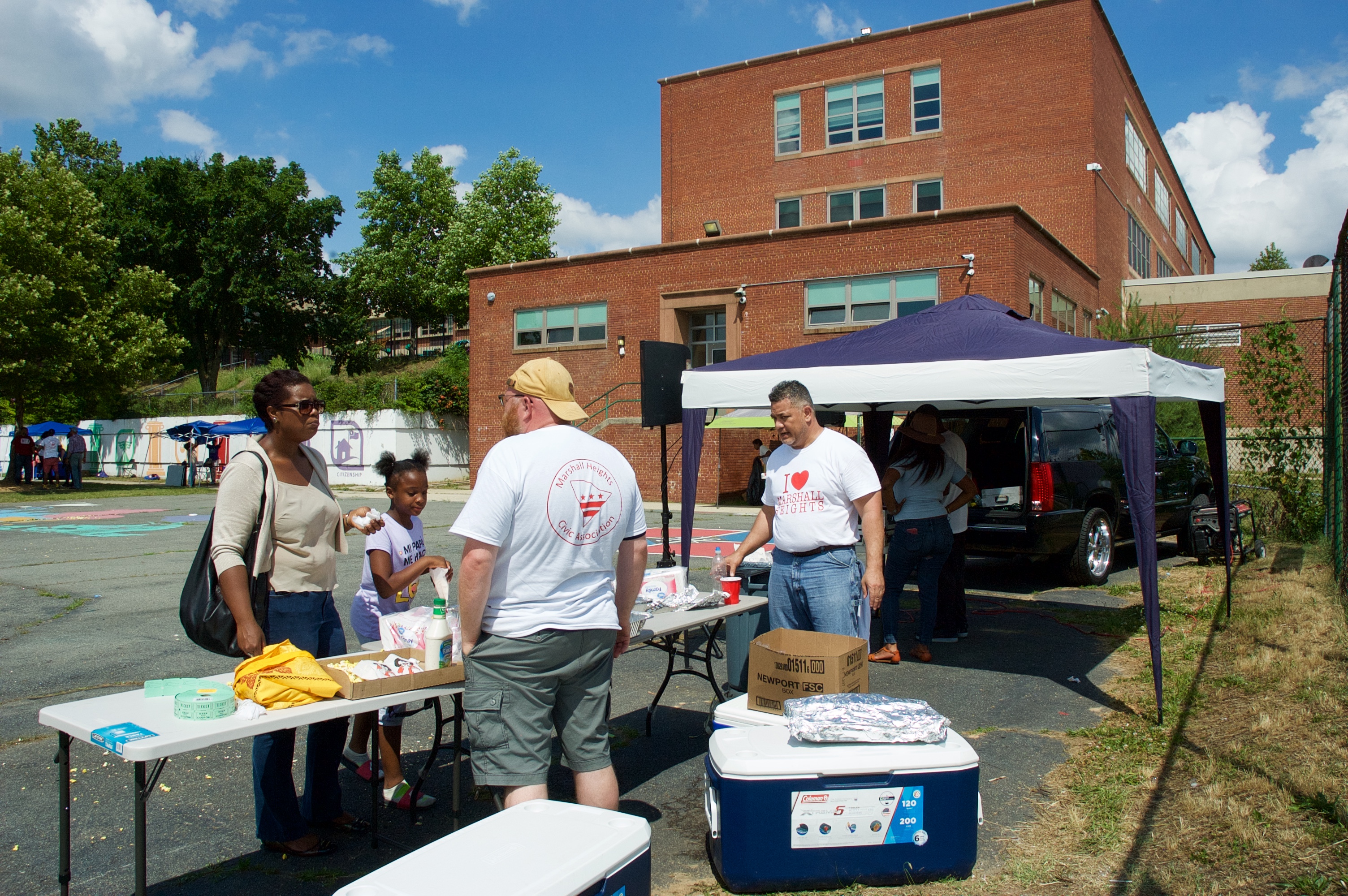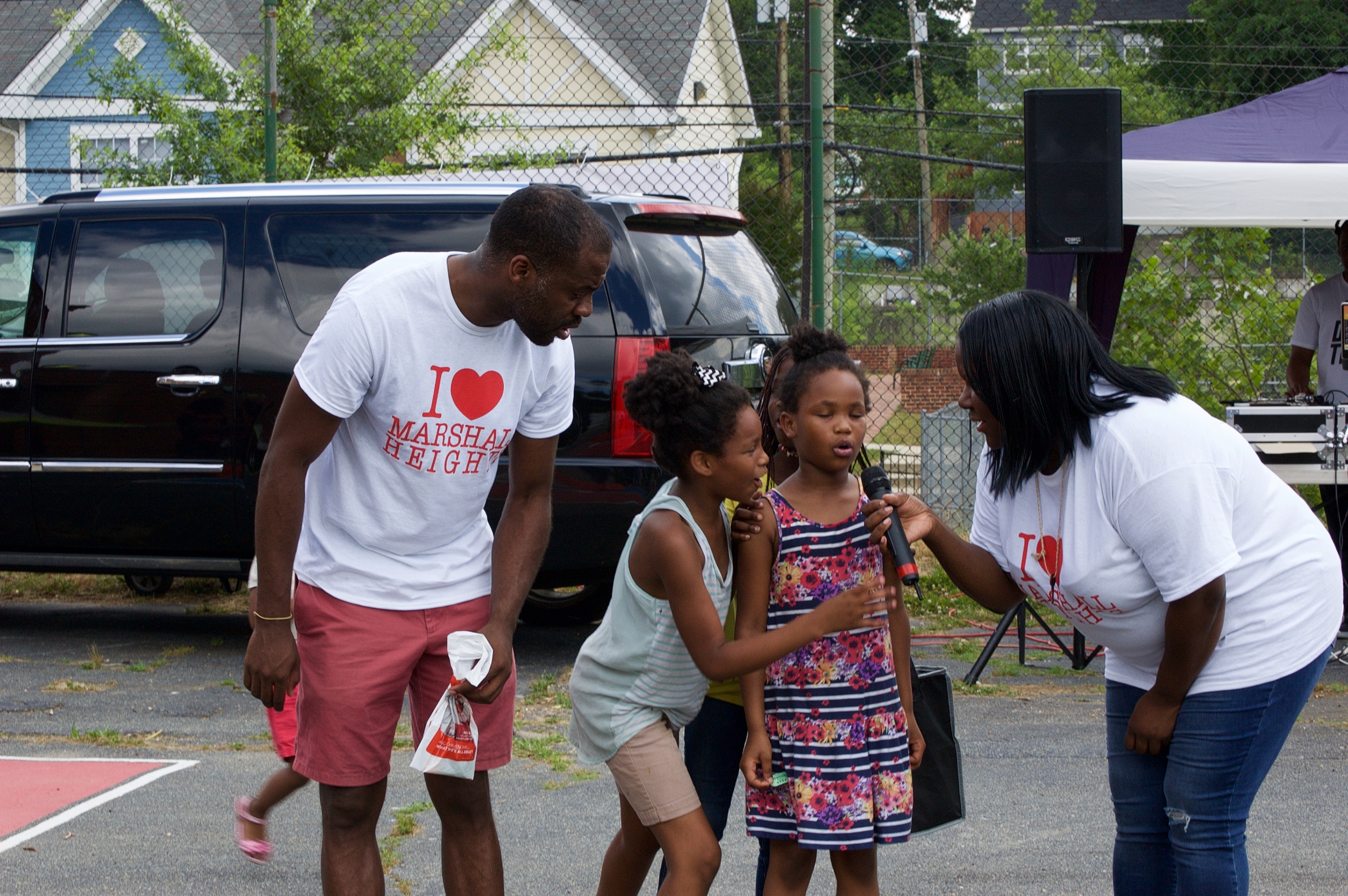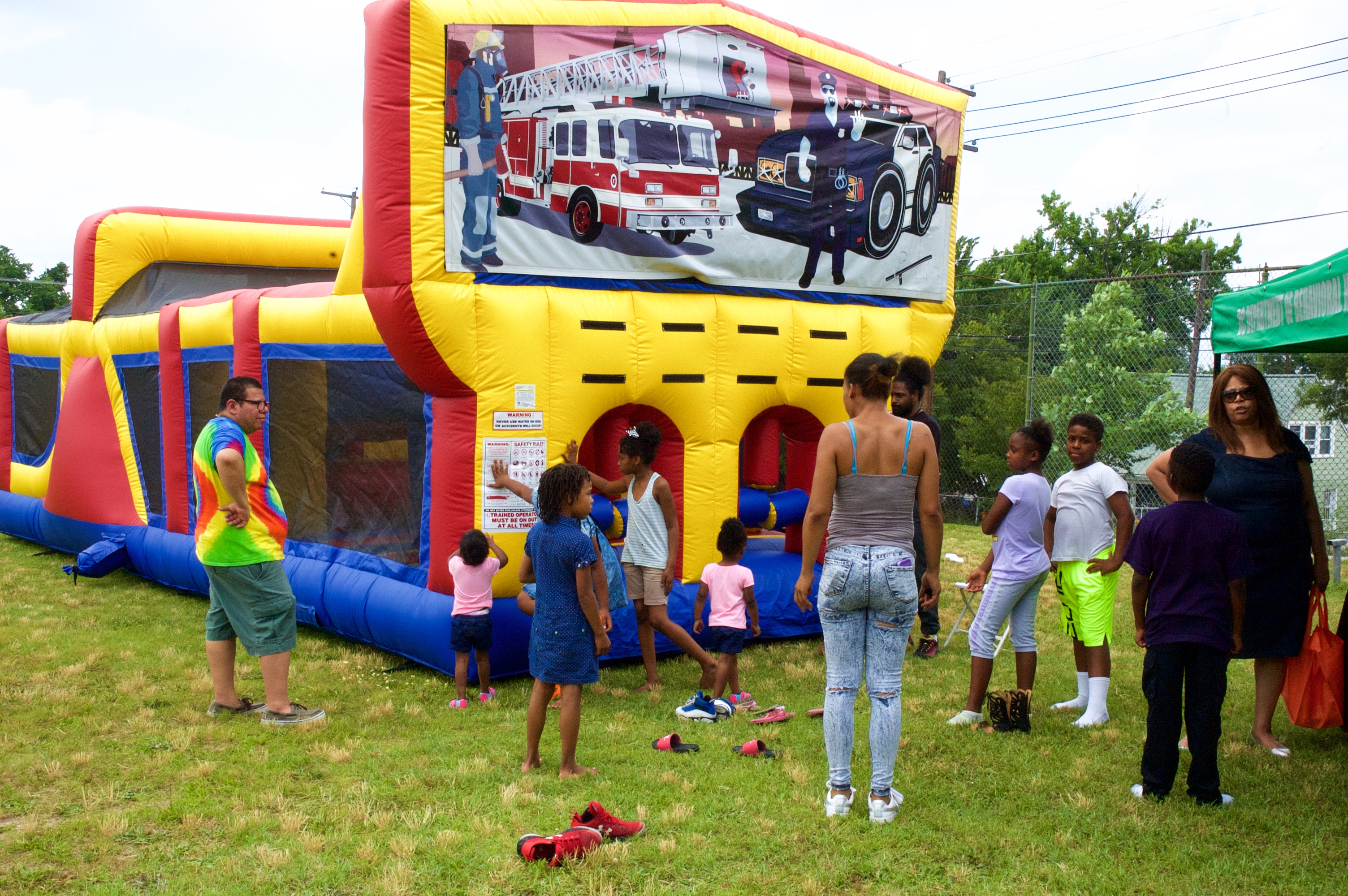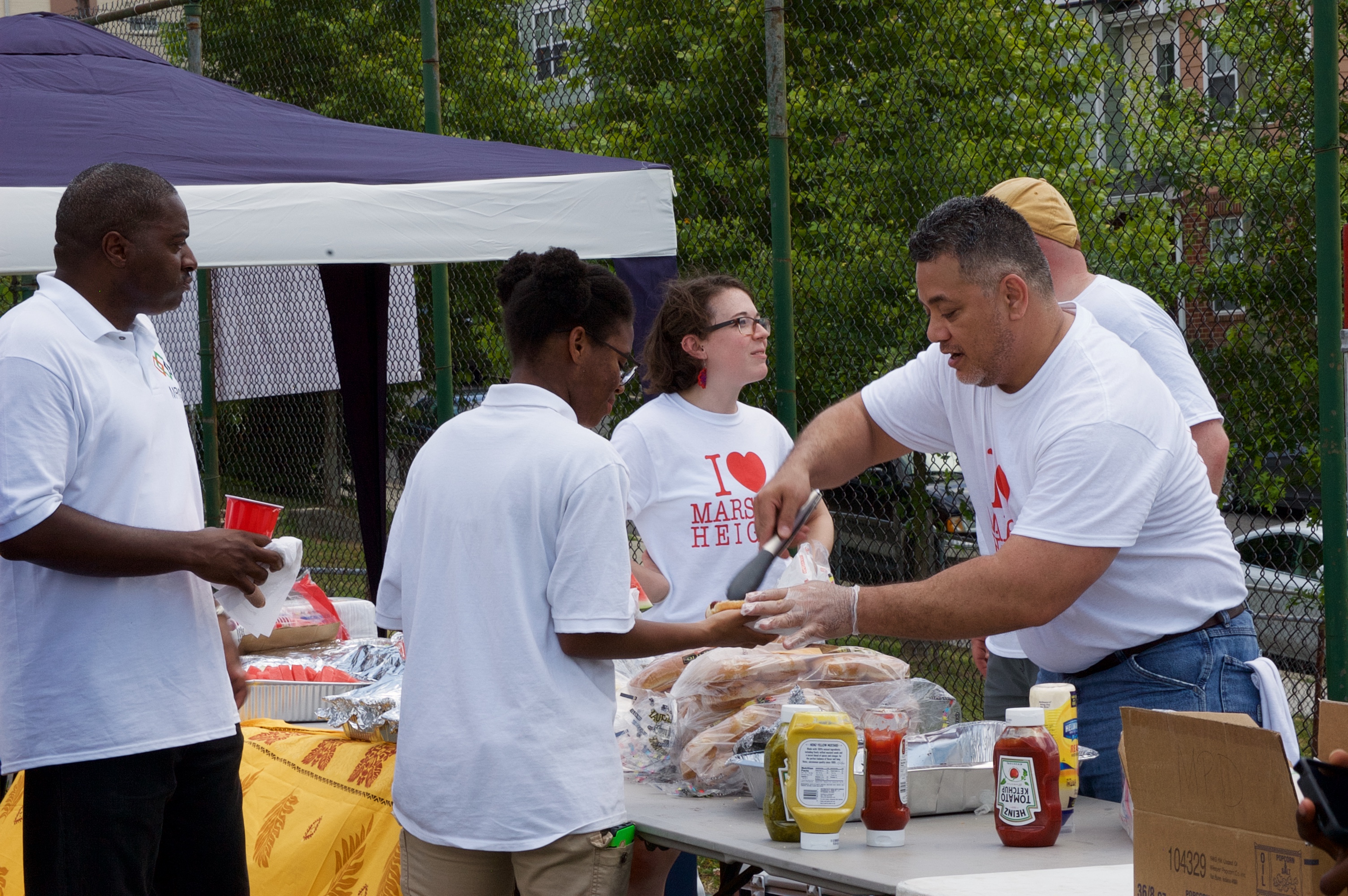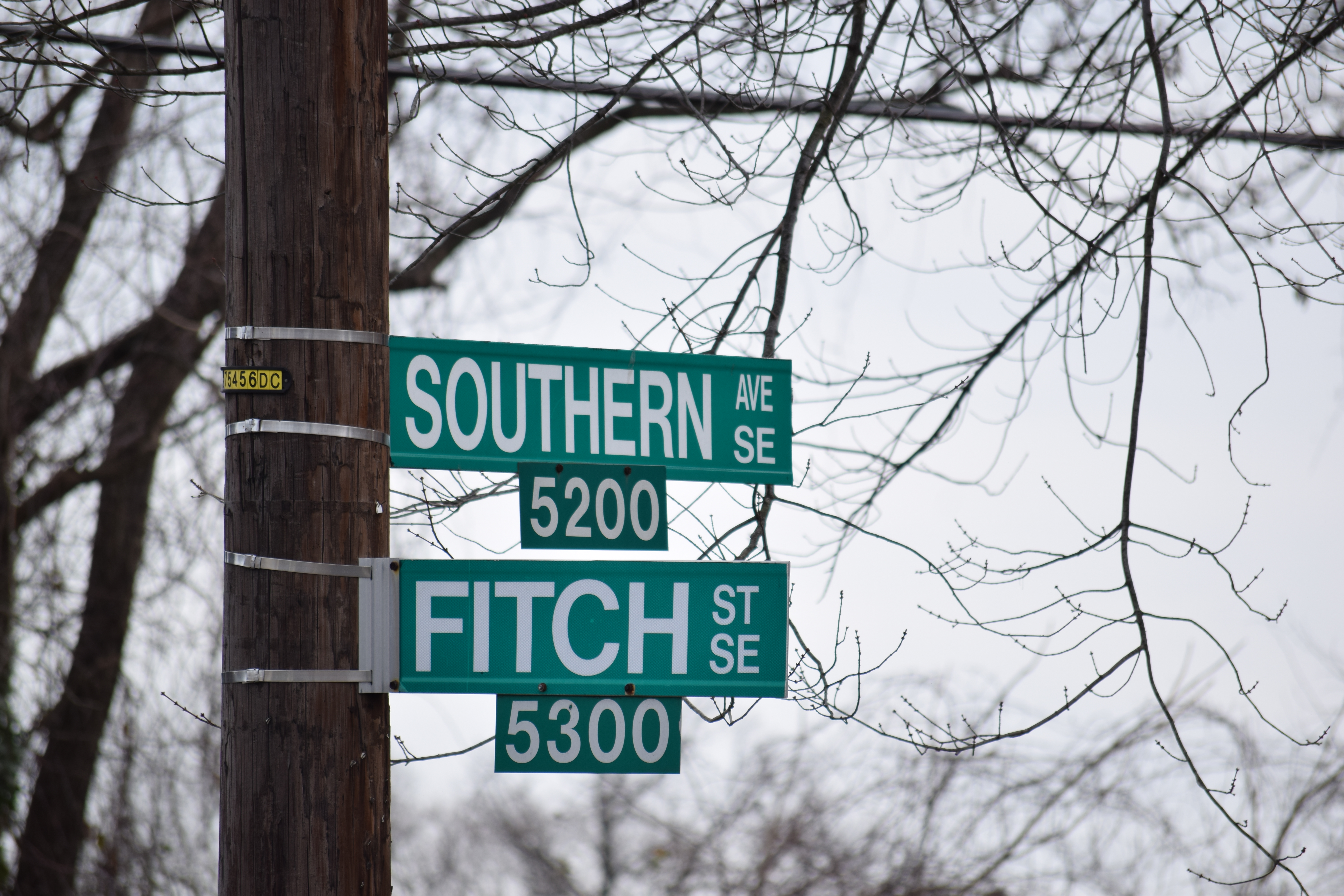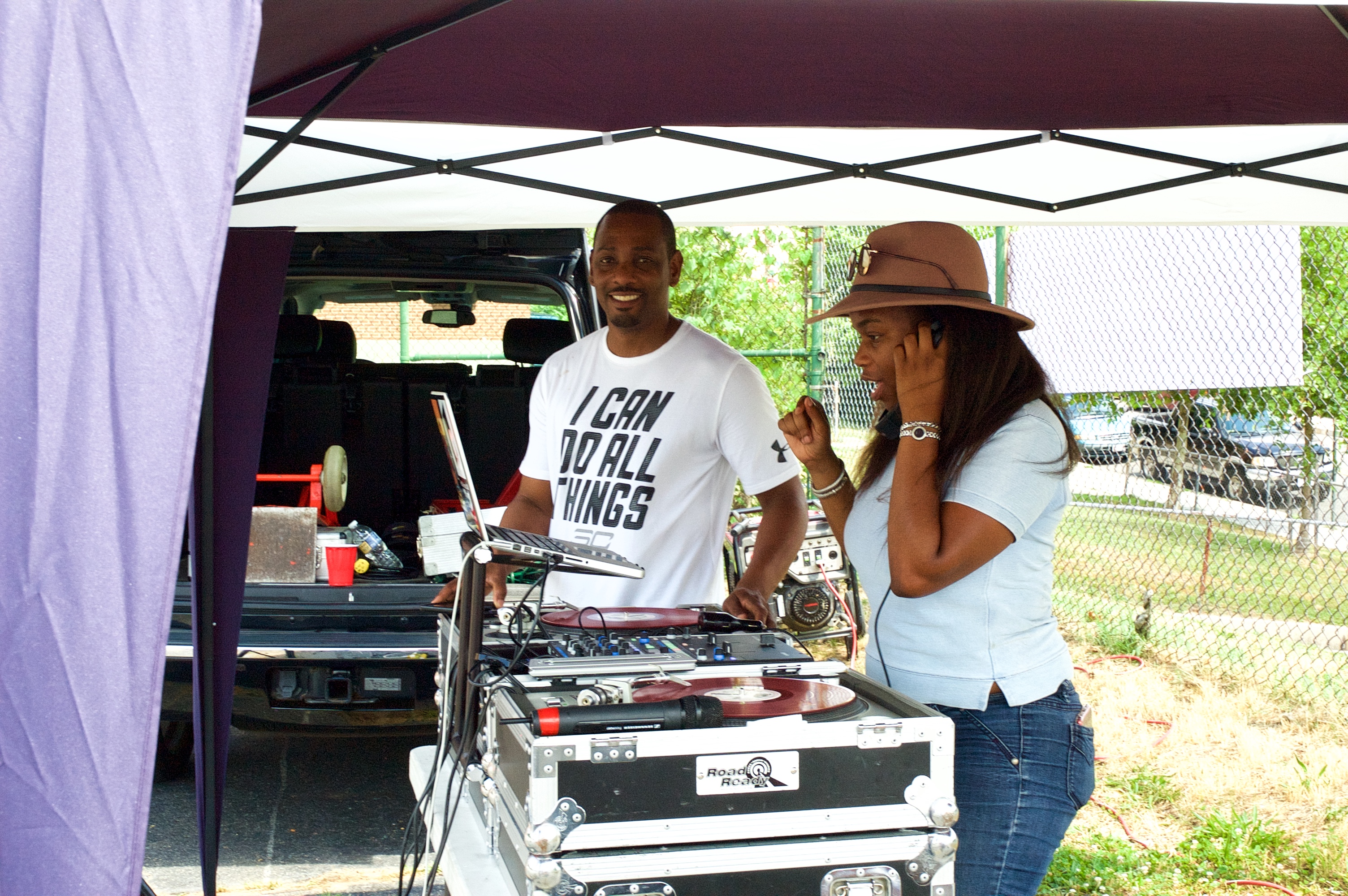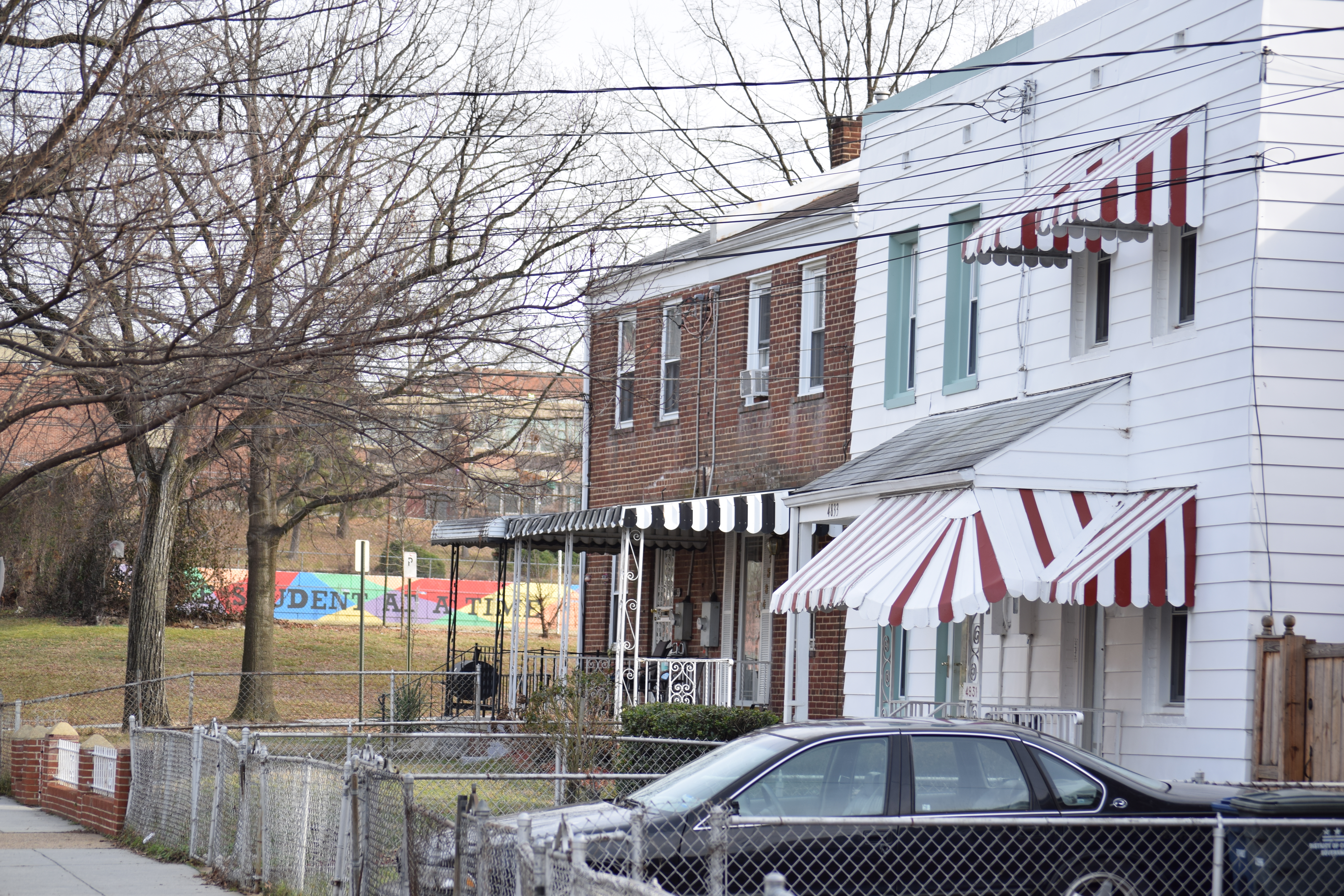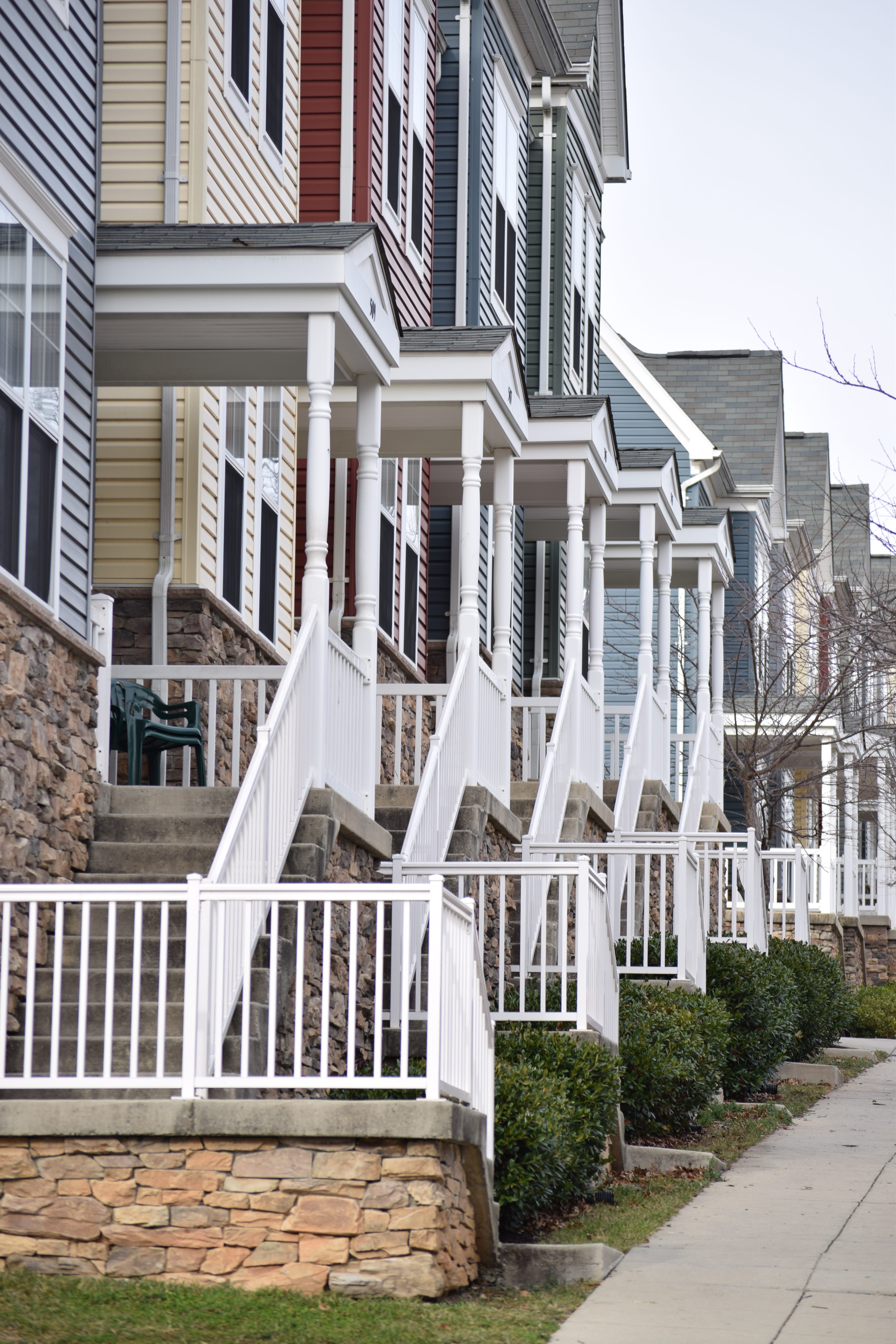 Our Community Objectives
The Marshall Heights Civic Association has been established in order to provide residents within the association's boundaries with a vehicle to express their issues and ideas as it relates to neighborhood revitalization efforts and improving (overall) the quality of life in their community. It is the intent of the Association to represent the residents of Marshall Heights and adjacent neighborhoods that are without adequate representation. The Association will accomplish this by bringing together residents, businesses and community stakeholders to participate in the civic betterment and social improvements of the neighborhood, educate, empower and render assistance to members. The Association adheres to such principles by honoring the following objectives:
To consider and act upon any matters affecting the civic interest and general welfare of the residents of Marshall Heights, District of Columbia;
To act as an effective vehicle through which members may participate in the shaping of their neighborhood and community life by identifying the most critical and/or pressing needs as well as issues, and seek solutions to relieve community those needs and issues through research, case study, listening sessions and/or forums;
To act as an official civic body assisting Advisory Neighborhood Commissioners within the Marshall Heights' boundaries; Ward 7 and At-Large Council Members; and other elected or appointed District officials in the development, and implementation of citywide programs in the interest of Marshall Heights residents;
To help surrounding communities without adequate representation or their unique civic association in the Marshall Heights adjacent areas establish civic representation for their unique geographical boundaries; and
To empower resident to create sustainable community organizations and programs to service the Marshall Heights community.